FAVOURITE FABRICS

Boutique tenue par :

THE BEST for FASHION FABRICS childrens DRESS FABRICS cotton GINGHAM lawn HEIRLOOM FABRIC bundles EMBROIDERED FABRIC SHIRTINGS tiny florals WOOL pique fat quarters funky prints SILK curtain fabric RETRO velvet DOTTED SWISS nursery fabric SPOTS DOTS STARS French gingham bias binding french ribbons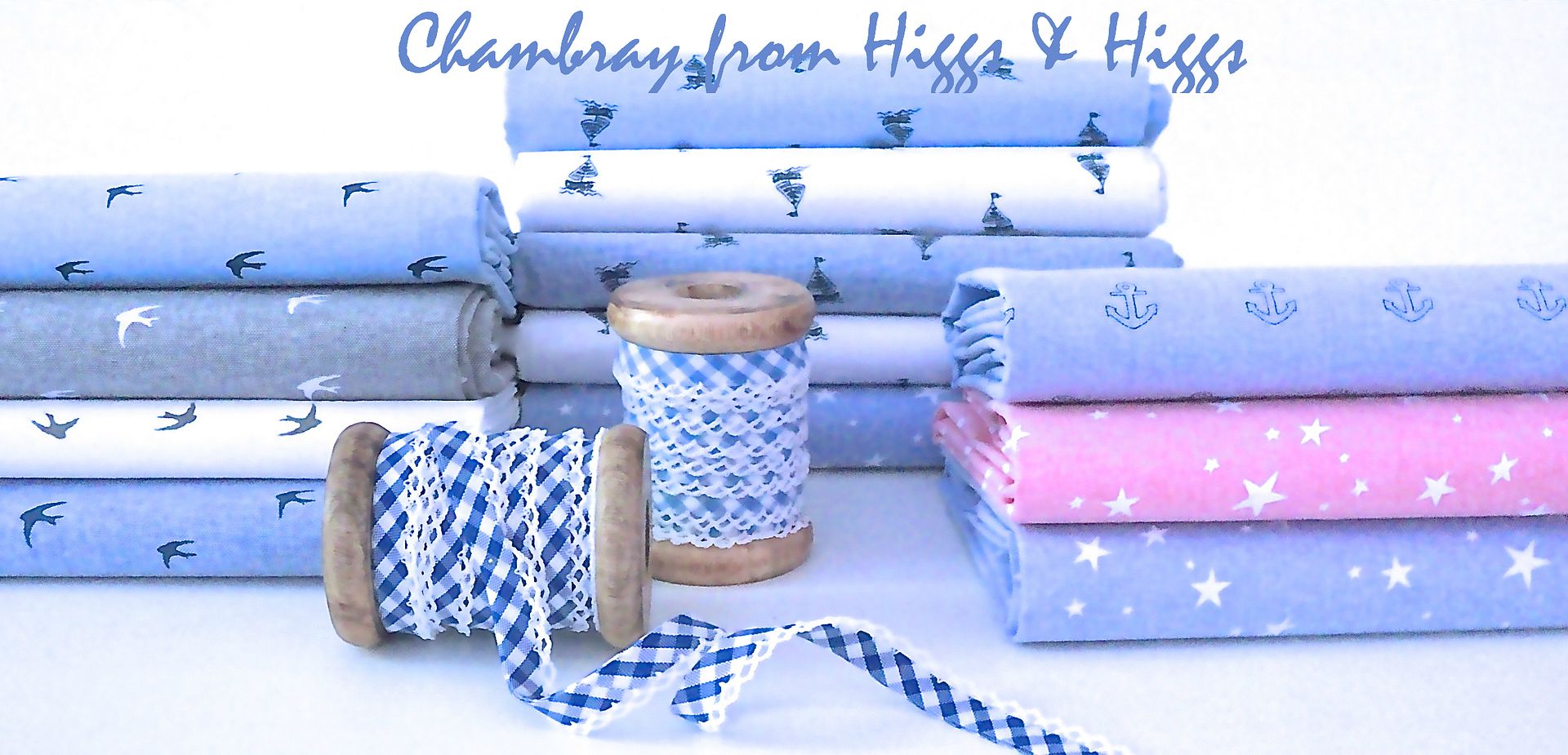 span style="line-height: 115%; font-family: 'Lucida Calligraphy'; color: rgb(166, 166, 166); font-size: 22pt; ">Favourite Fabrics
Join us on FACEBOOK -
Brenda Higgs Favourite Fabrics ENTER ONE OF OUR COMPETITIONS TO WIN GREAT PRIZES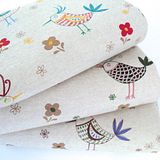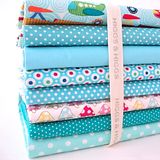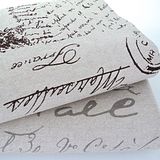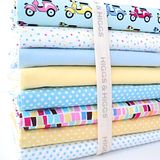 FAVOURITE FABRICS WILL CLOSED FOR THE CHRISTMAS AND NEW YEAR HOLIDAYS ON 19TH DECEMBER 2014 AND REOPEN ON THE 5TH OF JANUARY 2015.
ORDER PLACED BEFORE 2pm ON THE 19TH DECEMBER WILL BE DESPATCHED SAME DAY - WE CANNOT GUARANTEE DELIVERY BEFORE CHRISTMAS.
ORDERS PLACED AFTER 2pm WILL BE DESPATCHED FROM THE 5TH JANUARY. PLEASE ALLOW EXTRA TIME FOR DELIVERY WHILST WE CATCH UP.
WE WISH YOU ALL A VERY HAPPY CHRISTMAS AND NEW YEAR AND THANK YOU ALL FOR YOUR SUPPORT DURING 2014.
Recherche dans les Boutiques

Catégories de la Boutique

5 749

 résultats trouvés dans la catégorie

Root

Affichage :

Galerie photos

Critères de tri :

Pertinence